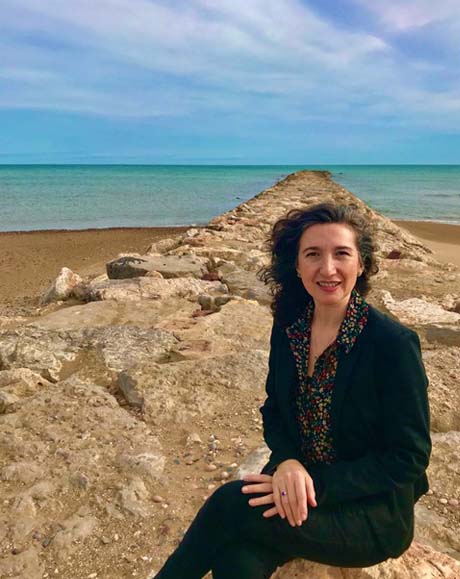 My interest in Psychology and humanistic Philosophy goes back to my youth. Since 2010, I have successfully participated in various advanced training courses in Kinesiology and Hypnosis, psychological counsellor and energetic healing and have conducted extensive studies of specialized literature. In 2019, I completed my training as an alternative practitioner (Heilpraktiker) for Psychotherapy at the Paracelsus School in Nuremberg and graduated with a certificate of the Health Department in Nuremberg. I continue the study of different Systemic Therapy Methods.
I grew up in Spain, where I obtained a Degree in Law from the University of Valencia. Since 1995 the years in Germany, Australia, South Africa and the USA have been life-shaping. They have opened my perception. Furthermore, I am married and mother of two children of which one is still going to school.
Address and contact
Langenlohe 41
91369 Wiesenthau
Cell +49 (0)176 979 11 623
This email address is being protected from spambots. You need JavaScript enabled to view it.
Please contact me in case of any questions.